Health2o Water Water Analysis:
Balance
Still
Virginality
 
Minerality
Super Low
Orientation
Acidic
Hardness
Slightly Hard
Vintage
 
Carbonation
 
 
 
TDS
31 mg/l
ph factor
6.64
Hardness
45 mg/l
Nitrate
00 mg/l
Calcium
8 mg/l
Magnesium
6 mg/l
Sodium
5 mg/l
Potassium
1 mg/l
Sulfate
 4 mg/l
Bicarbonate
44 mg/l
Gold
0.009 mg/l
Silver
0.002 mg/l

Health2o Water is a Member of the Fine Water Society
| | |
| --- | --- |
| Source: | Artesian |
| Location: | |
| Country of Origin: | Ecuador |
| Region: | Cotopaxi Province |
| Place: | La Maná |
| Established: | 2001 |
| Company: | AQUASPLENDOR S.A. |
| Status: | Active |
| Web Site: | health2o.com.ec |
| phone: | +1 (704). 591.6012 |
| email: | This email address is being protected from spambots. You need JavaScript enabled to view it. |
| Social Media: |     |
Filtered for centuries through the basalt and lava of one of the highest active volcanos in the world: the Cotopaxi volcano. Health2o water is naturally enriched with gold, silver, sodium, potassium, calcium, and other minerals and trace elements. The water accumulates and is preserved by nature in an artesian aquifer, protected from any external element and never touched by humans.  
The aquifer of Health2o was discovered in 1984 by Guillermo Sotomayor, but the commercialization of the bottled water started in2001 under the Splendor brand which is the trademark used in the Ecuadorian and Colombian markets since 2012. The water is bottled at the source in a high technology environment under strict quality surveillance to preserve the terroir of the water. 
The water is currently exported to the United States and Chile. HealtH2O has also obtained sanitary permissions for its importation to Colombia. The company is currently working to obtain sanitary permits in other markets.  
Awards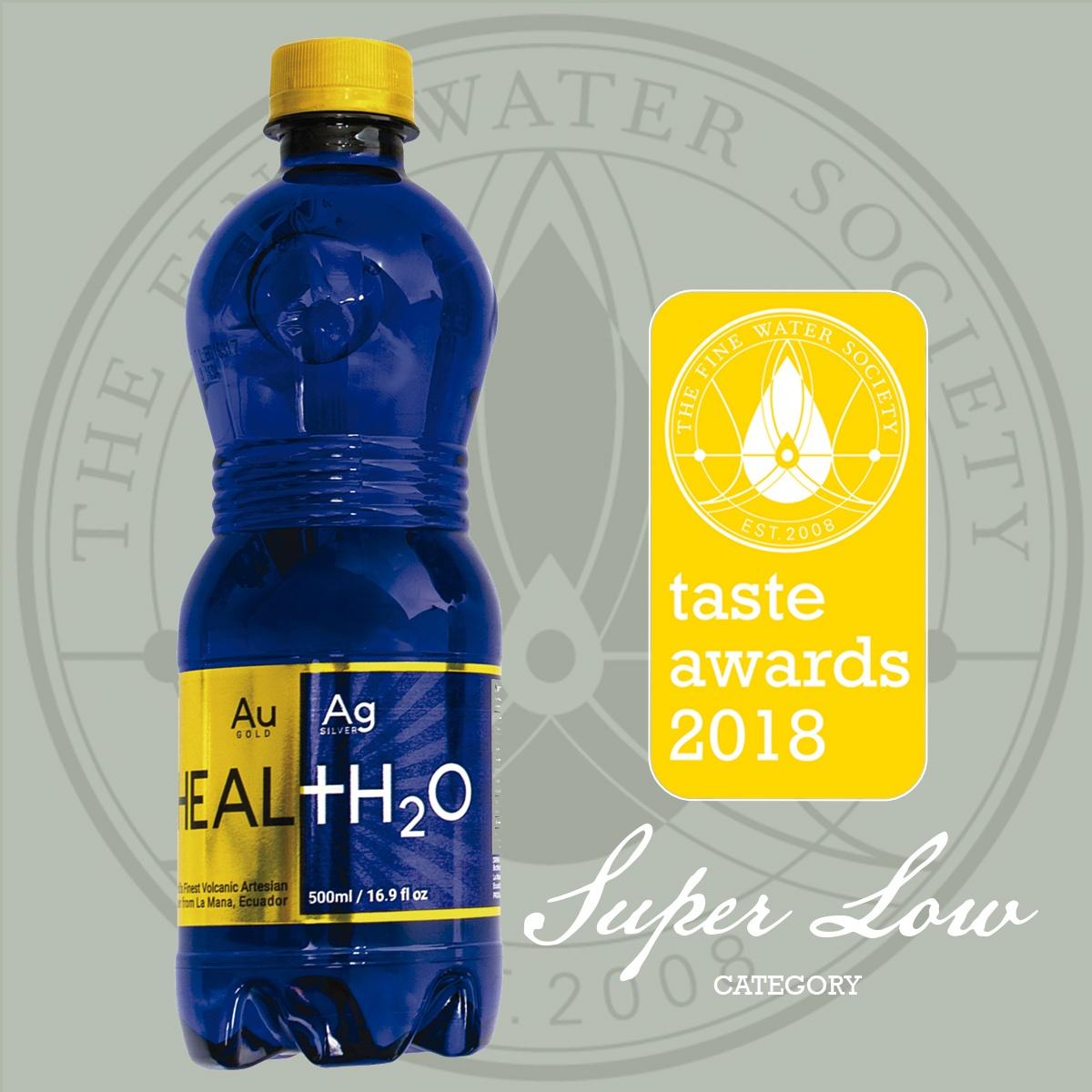 HEALTH2O has a recognition by Living Water Systems
Where to Buy