Recommended for: HORECA, Sommeliers, F&B Managers, Waiters, Chefs, Brands and Distributors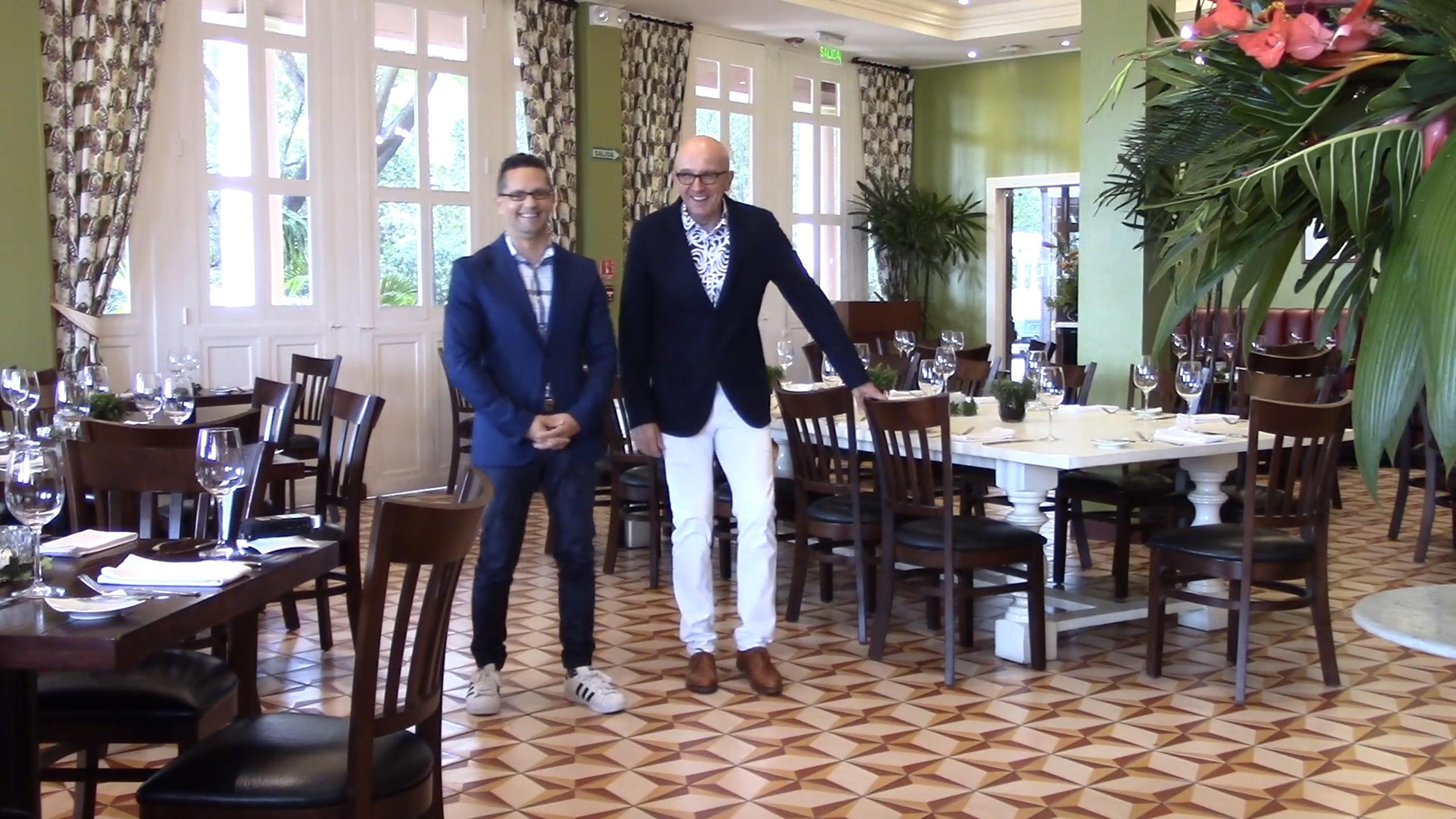 The Water Service Certification is designed for Brand Managers, F&B managers, Wine Sommeliers, Waiters and others working in HORECA. Water can be a proven revenue center for a restaurant and a Water Service Certification will add significant value to any resume in the hospitality industry.
The course consists of 10 video lectures ( > 5 hours), additional reading and links and 28 tests. Successful candidates will receive a Water Service Certification. We estimate the course to take 2-4 weeks depending on commitment.
If you have already taken the Fine Water 101 we will credit the tuition fee towards this course.
Successful candidates will receive the Water Sommelier Certification.
Any questions you might have please email us at This email address is being protected from spambots. You need JavaScript enabled to view it. and we are looking forward seeing you in the ACADEMY