FineWaters Summit, Stockholm 2019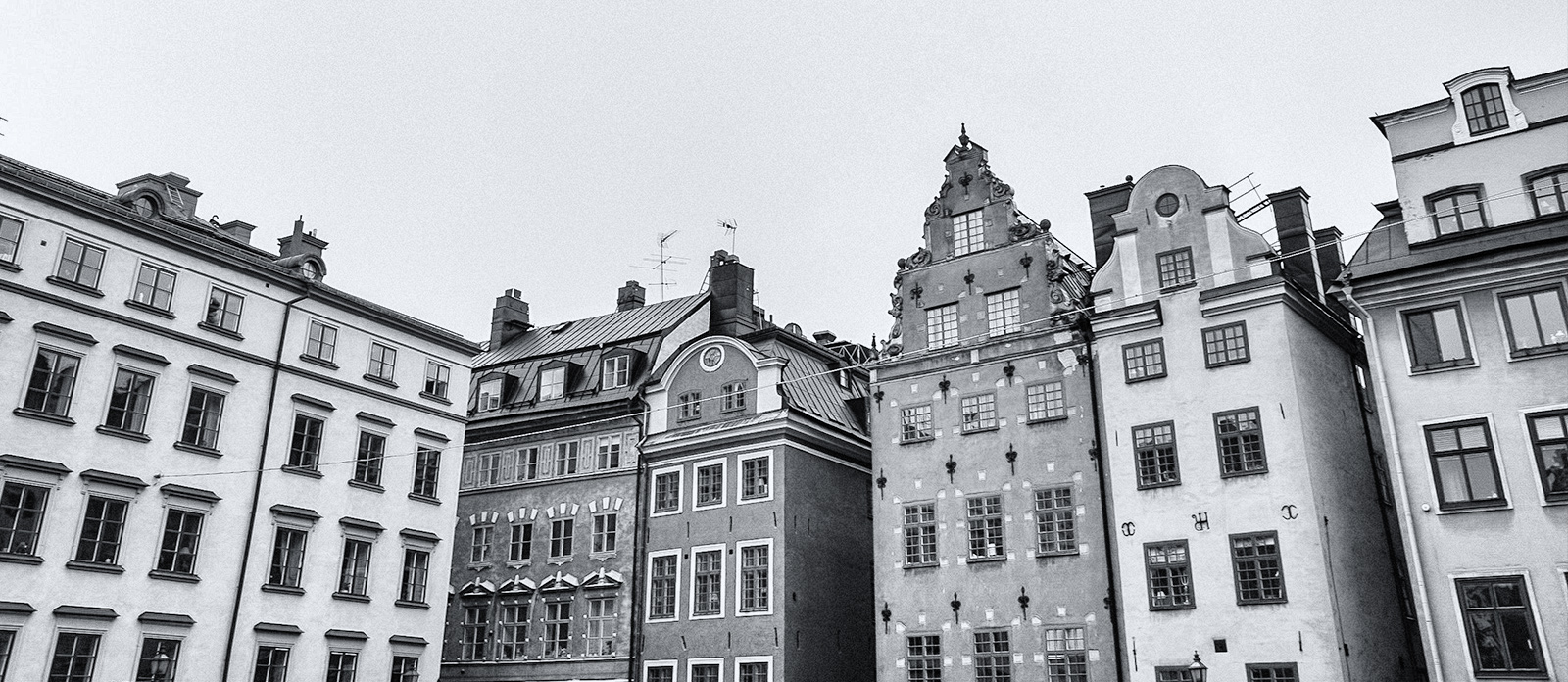 FINE WATER SUMMIT, Stockholm, April 25/26, 2019
After Fine Water Summits in Barcelona, Vidago, Shanghai, Los Angeles, and Guangzhou we will hold the 6th Fine Water Summit in Stockholm, Sweden on April 25/26, 2019. The 2019 Summit will have "Future Trends" an overarching theme. After discussing Premiumization of the Fine Water category in Guangzhou in 2017 it is only logical to now look into the future of Fine Waters as a category that rapidly changing the way we think about beverages.
Registration
Please register early as we have limited the participation to 60 due to space limitations:
Hotel
The Fine Water Summit will be held at the Hotel SCANDIC ANGLAIS in Stockholm in the heart of all the action next to Stureplan. The total cost per room per day, one guest, including breakfast (Standard Single room) will be approximately 180 USD per night at a discounted rate. We will provide the details of how to make your hotel reservations shortly.