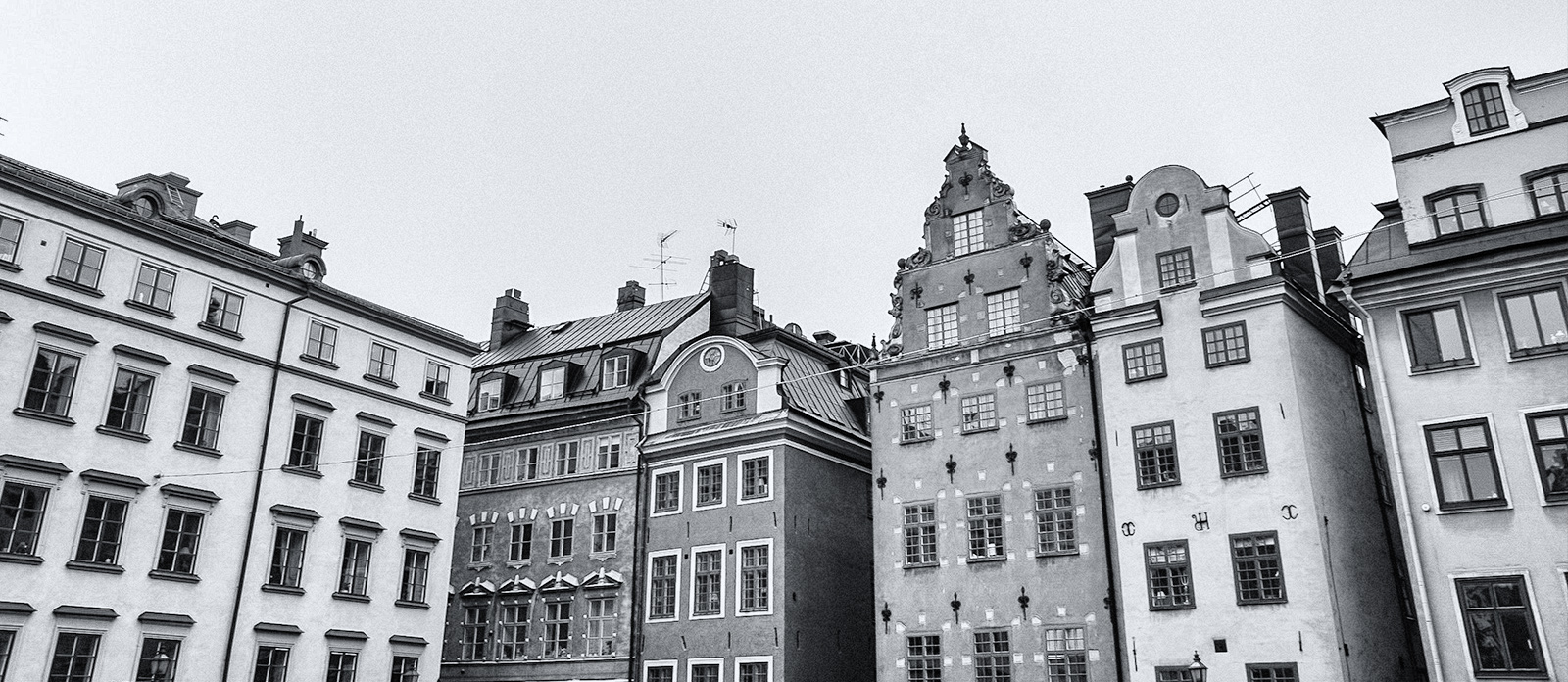 FINE WATER SUMMIT, Stockholm, April 25/26, 2019
After Fine Water Summits in Barcelona, Vidago, Shanghai, Los Angeles, and Guangzhou we will hold the 6th Fine Water Summit in Stockholm, Sweden on April 25/26, 2019. The 2019 Summit will have "Future Trends" an overarching theme. After discussing Premiumization of the Fine Water category in Guangzhou in 2017 it is only logical to now look into the future of Fine Waters as a category that rapidly changing the way we think about beverages.
Please register below ....
Schedule
Thursday 25th April  | 9pm - 5pm
Welcome to Future Trends
Michael Mascha | USA | FineWaters
Water and Wine
Jeanette Fili | Sweden | Minvino

Curated Waters - Cuvee
Nicholas Steuer | Germany | Nevas
Water and Tea
Michael Hemling | Myanmar | Water Sommelier
Flavored Water
Petra Ranhem | Sweden | Minvino

New Frontiers of Water Menus
Sam Wu | Singapore | Water Sommelier
Panel Discussion
Steve Rowe | Spain | Dry Residue Consulting
Lunch
Enabling Water Menus through Portfolio Distribution 
Brett Spitalny | USA | Aqua Maestro
Liquid Luxury - Critical Trends for Fine Water and High-End Wines
Jessica Altieri | USA| Four Seasons
Dining Guides - Water as a Gastronomic Differentiator 
Kim Lauridsen | Denmark | Fine Nordic
Fika Coffee Break
The Fine Water Academy
Michael Mascha &  Martin Riese* | USA
Future Trends in Premium Water
Steve Rowe | Spain | Dry Residue Consulting
Panel Discussion
Steve Rowe | Spain | Dry Residue Consulting
Friday 26th April | 9 – 12 noon
Developing an international vocabulary of water
Michael Tanousis | UK | Aqua Amore
Ancient Wells
Rita Palandrani | UK | Archaeologist
A close look at phenomena of Natural Carbonation
Antunes Da Silva | Portugal | Pedras
Financing and Crowdsourcing
Jamal Qureshi | Norway | Svalbardi
Panel Discussion
Jan Bender | Denmark | Iskilde
 * video presentation
Registration
Please register early as we have limited the participation to 60 due to space limitations:
Hotel
The Fine Water Summit will be held at the Hotel SCANDIC ANGLAIS in Stockholm in the heart of all the action next to Stureplan. The total cost per room per day, one guest, including breakfast (Standard Single room) will be approximately 180 USD per night at a discounted rate. Use the booking code is #46730573 for reservations at the Summit Hotel by sending an email to This email address is being protected from spambots. You need JavaScript enabled to view it. to book a room.