FineWaters Summit, Dubai 2022 (tentative)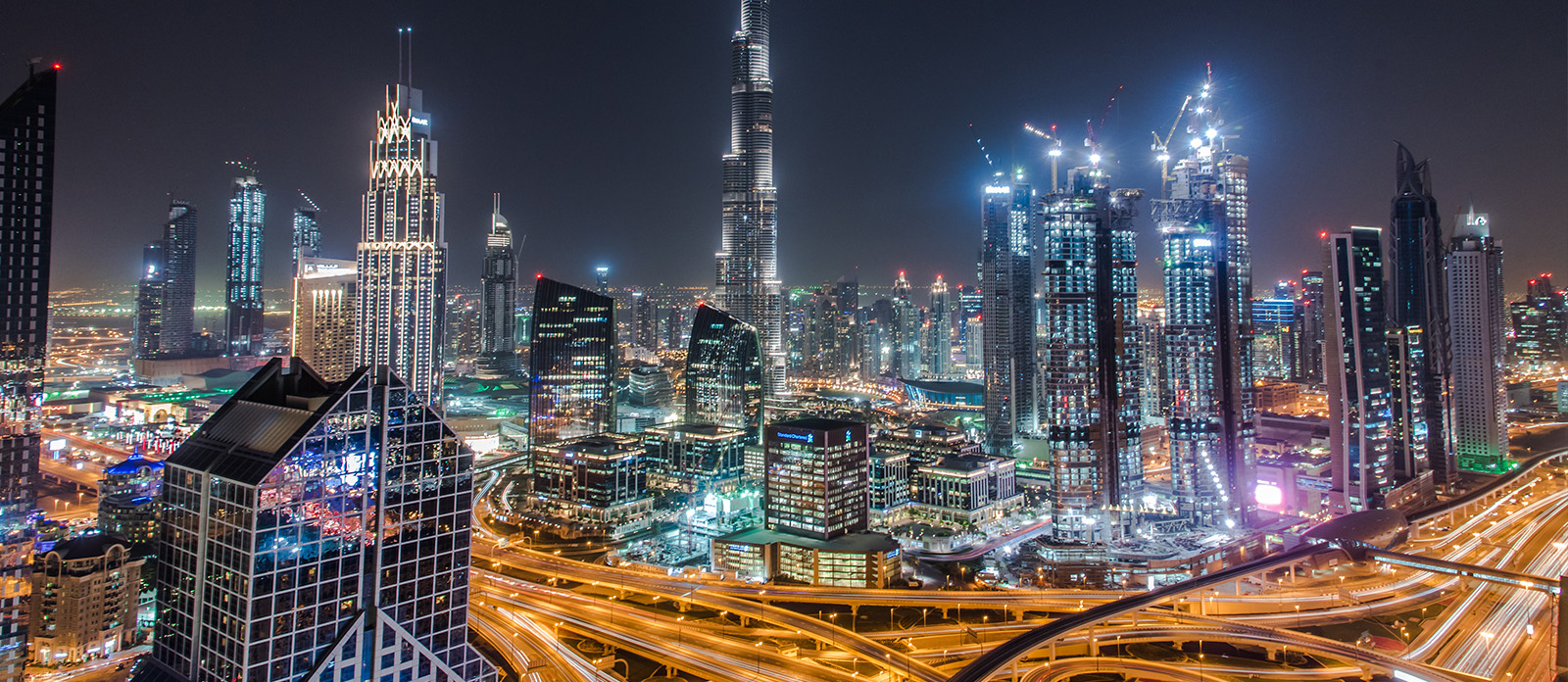 FineWaters Summit, Dubai March 2022 (tentative)
With Covid still lingering in many parts of the world, we take an optimistic outlook for 2022 and plan for a FineWaters Summit conference in Dubai in the 4th week of March. We are optimistic but also cautious as things are still shifting and unpredictable.
We need your feedback!
We would like to take the temperature and see how confident brands, distributors, and experts are about attending such a conference next year in March. I had many private conversations, and people are looking forward to the world and our category opening up again.
We are planing the FineWater Summit for Friday, 25th, and Saturday, 26th of March in a mid-level business hotel (~250/night) in the Dubai Marina area. The conference topic will include a status update on the current situation of the category, introductions to the UAE and Saudi Arabia Markets, and workshops (coffee/tea), and water tastings. Martin Riese is also scheduled to join us for the conference and the tastings.
The conference will be preceded by the TASTE & DESIGN AWARDS water tasting competition currently scheduled for Wednesday, March 23rd, with the award ceremony to be held in conjunction with a water tasting dinner in the evening of Thursday, March 24th. All conference participants are invited to the award ceremony, which will kick of the conference. The $975 conference fee will stay unchanged since we started the Summits in 2011.
Please Pre-Register.
There is no obligation or cost we just need to get an understanding of the size of the conference.
If we have, as I expect, enough interest to conduct a meaningful conference, we will start charging for the participation in January, with a go/no-go deadline of January 31st, 2022. At this point, we will also provide the hotel information for you to book your accommodations.
The TASTE & DESIGN AWARDS 2022 will be held even if the FineWaters Summit will not take place.