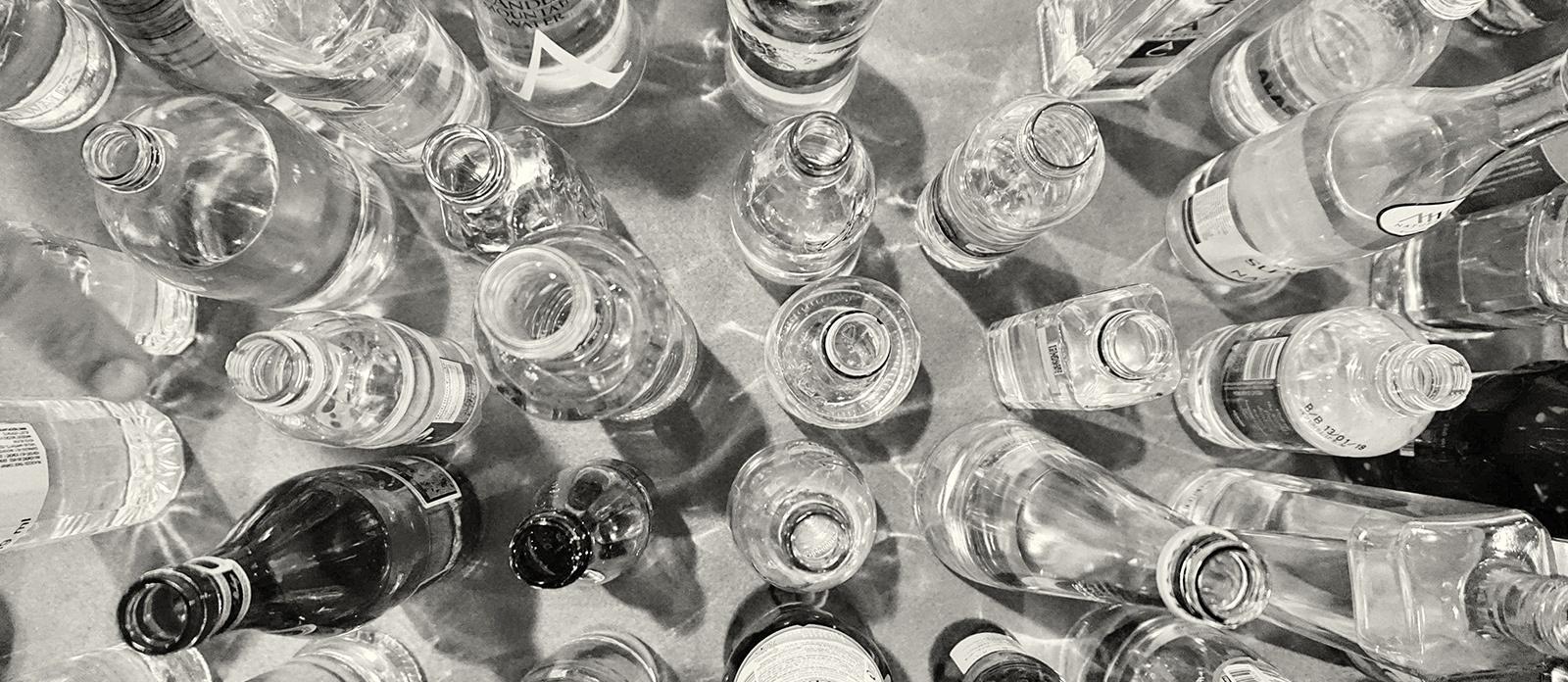 Categories:
STILL waters a separated into categories according to the Minerality (TDS – Total Dissolved Solids) starting at a SUPER LOW Category (<50mg/l) usually consisting of Iceberg, rain or glacial waters. The LOW Category (< 250mg/l) holds usually the most waters from sources like springs and artesian. For waters with a higher Minerality are the MEDIUM CATEGORY (<800mg/l),  HIGH CATEGORY (>800mg/l) and the EXOTIC SOURCES CATEGORY (deep sea, fruits, …)
SPARKLING waters are represented by the ADDED CARBONATION Category for waters with have artificially added carbonation, most sparkling waters are in this category. The waters in the NATURALLY CARBONATED Category are rare and few people are actually aware that there are waters with naturally occurring carbonation.
With Fine Waters, the bottle design represents the brand and connects the consumer emotionally to the source of the water. The bottle is an important aspect of a story told in PET or GLASS and awards are given in each Category for the design.
Tasting:
Blind tasting at room temperature for all waters identical. Sparkling water will to be opened within 2 minutes of tasting. Dedicated premium water specific stemware.
Point system:
Minimum points 90 and maximum points 100 Judges: Fine Water Society approved 5 judges 
Rating:
One number representing the overall taste and one number representing the presentation and brand