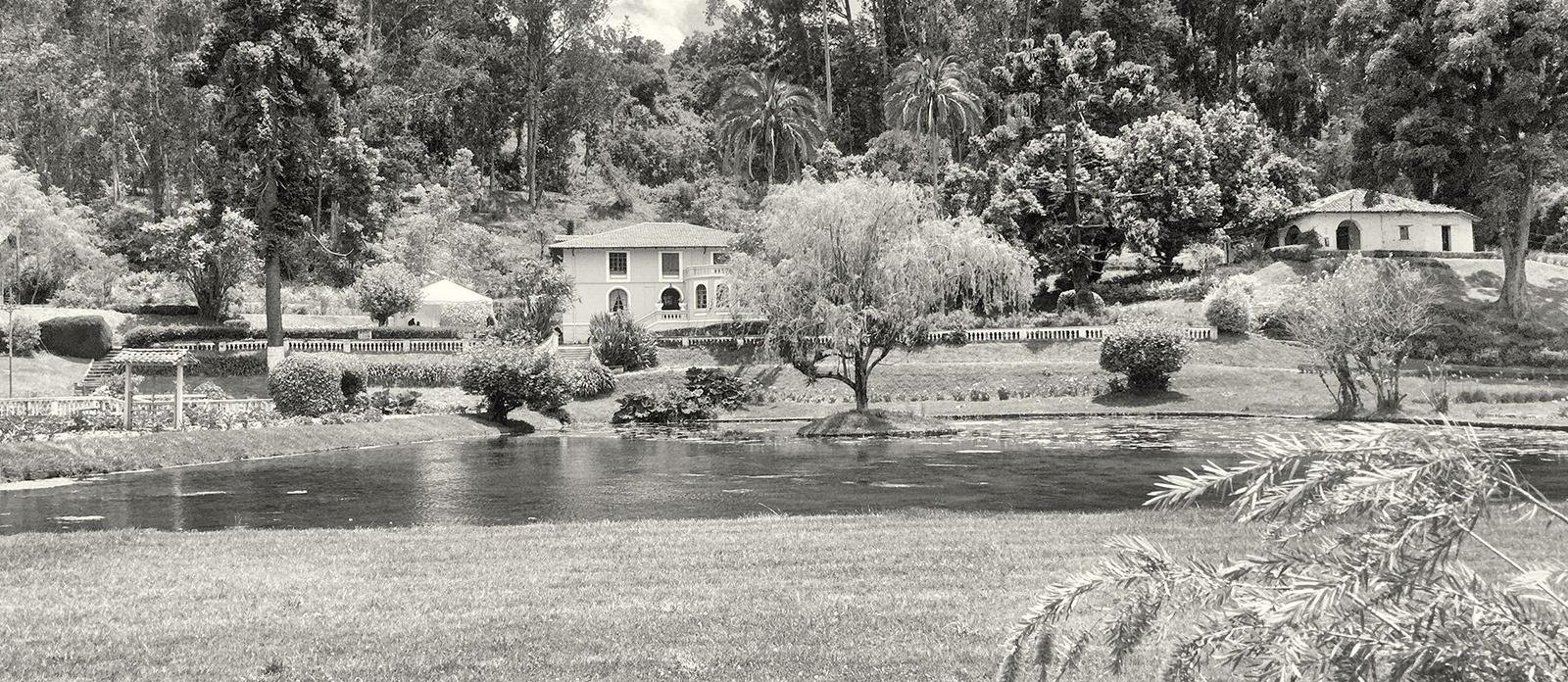 Waters Qualified to Participate 
Only natural unprocessed waters as defined by the Fine Water Society, are eligible. Participating brands need to be approved by the Fine Water Society.
Entry fee
There is no entry fee for current members of the Fine Water Society. The fee for non-members is $ 900 per brand for 3 categories (still/sparkling/design).  
Timeline
Please schedule the delivery between April 9 to April 30, 2018 to arrive at the destination
Amount
We need 4 bottles (0.5 – 0.75L) or equivalent per category (still/sparkling). So if you have a still and sparkling version we need 4 bottles of Still and 4 bottles of Sparkling if your bottle size is between 0.5 – 0.75L. If your bottle size is smaller/larger please make the adjustments based on the volume. Please do not send more water as indicated and packaged glass appropriate for its journey not to have any breakage.
Pre-Shipping Documentation
Before shipping please fill out the attached letter and email it to Claudia Alexandra Nuñez Coello This email address is being protected from spambots. You need JavaScript enabled to view it. . 
Shipping Companies
Please use an international courier like DHL, UPS or FedEx. Any possible customs fees should be paid by the company directly to the courier.
Address
Claudia Alexandra Nuñez Coello
The Tesalia Springs Company S.A. ( Pepsi )
Puente Via Daule Km 9.5
090150 Guayaquil
ECUADOR
+593997221760
This email address is being protected from spambots. You need JavaScript enabled to view it.
Shipping info and Tracking
Please provide us with the courier name and the tracking number to the following email addresses: 
Claudia: This email address is being protected from spambots. You need JavaScript enabled to view it.
Erika: This email address is being protected from spambots. You need JavaScript enabled to view it.
Confirmations
We will confirm the arrival of the shipment and its integrity to the original email address of the pre-shipping Documentation was sent from