Rita Palandrani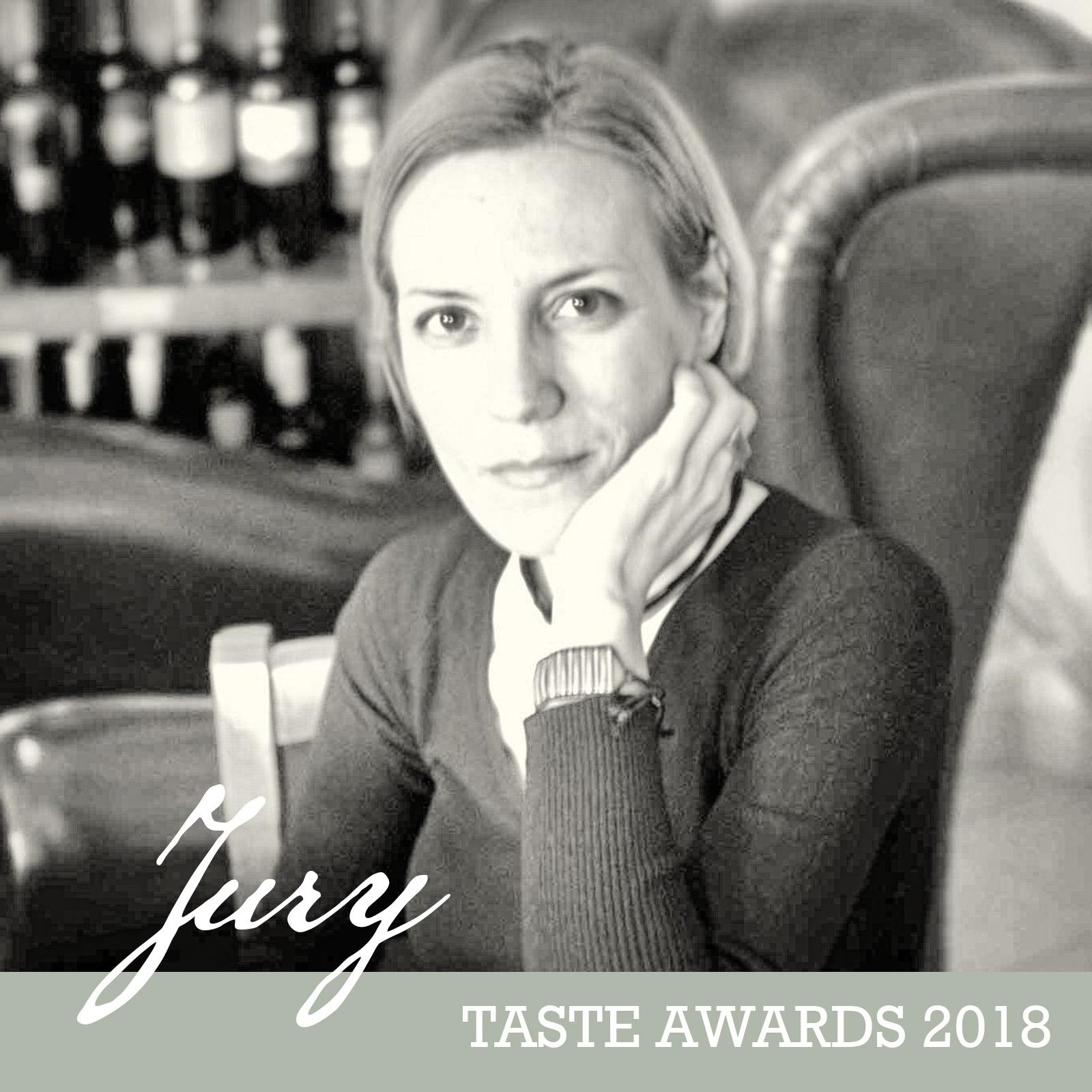 Rita Palandrani was born on the island of Sardinia, one of the five Blue Zones in the world and one of the richest for the presence of holy ancient wells and springs. Deeply passionate about the many facets of water and amazed by the variety and abundance of water resources in Italy, She started exploring this vital element from a very early age. She holds a Master's Degree in Archaeology and a PgD in Ancient Languages from the Pontifical University of the Holy Cross in Rome. As a contributor to the Ministry of Culture in Italy,she has been focusing on the history of water and its significance to ancient cultures. 
Rita Palandrani became a certified Water Sommelier in 2007, and is a member of the Italian Water Sommelier Association (ADAM) and the Italian Sensory Science Society (SISS). Currently based in London, she works as a water promoter with educational purposes in collaboration with several institutions, i.e. Liquidscapes, art.earth and CCANW.
---
Horacio Bustos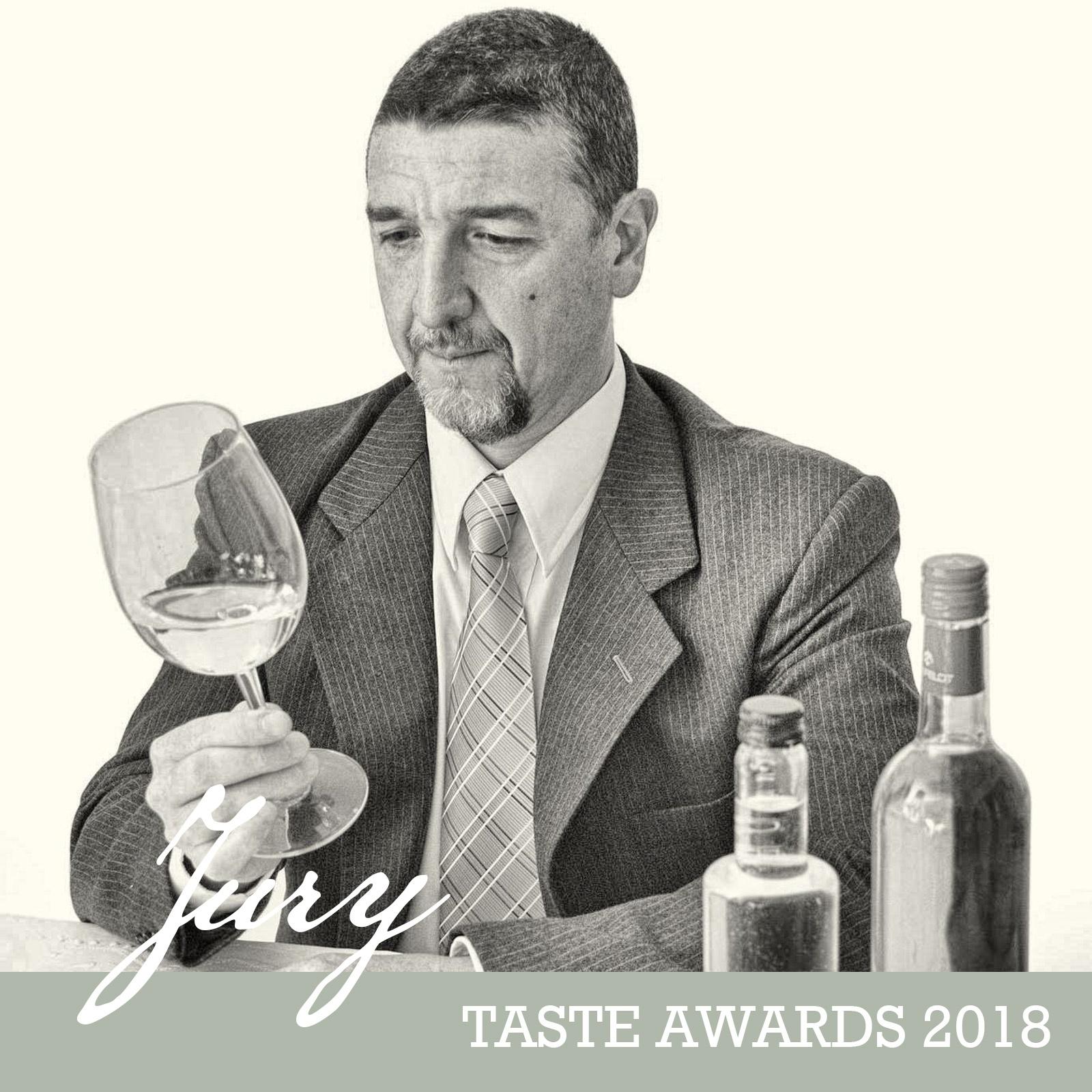 Sommelier at the Center of Winemakers of Buenos Aires with a degree in wine, tea and water tasting and applied studies on Sensory Evaluation in the Faculty of Pharmacy and Biochemistry of the National University of Buenos Aires.
Horatio currently works as Director of the Gyokuro Argentinian Circle of Tea, declared of cultural interest by the Ministry of Culture of the Argentine Nation. In 2012, he was named a HONORARY MEMBER of the Circle of Water Tasters endorsed by the European Water Tasters and in 2017 he was appointed member of the Italian Association of Hydro Sommelier. He promotes and offers workshops as a Water Sommelier.
---
Michael Mascha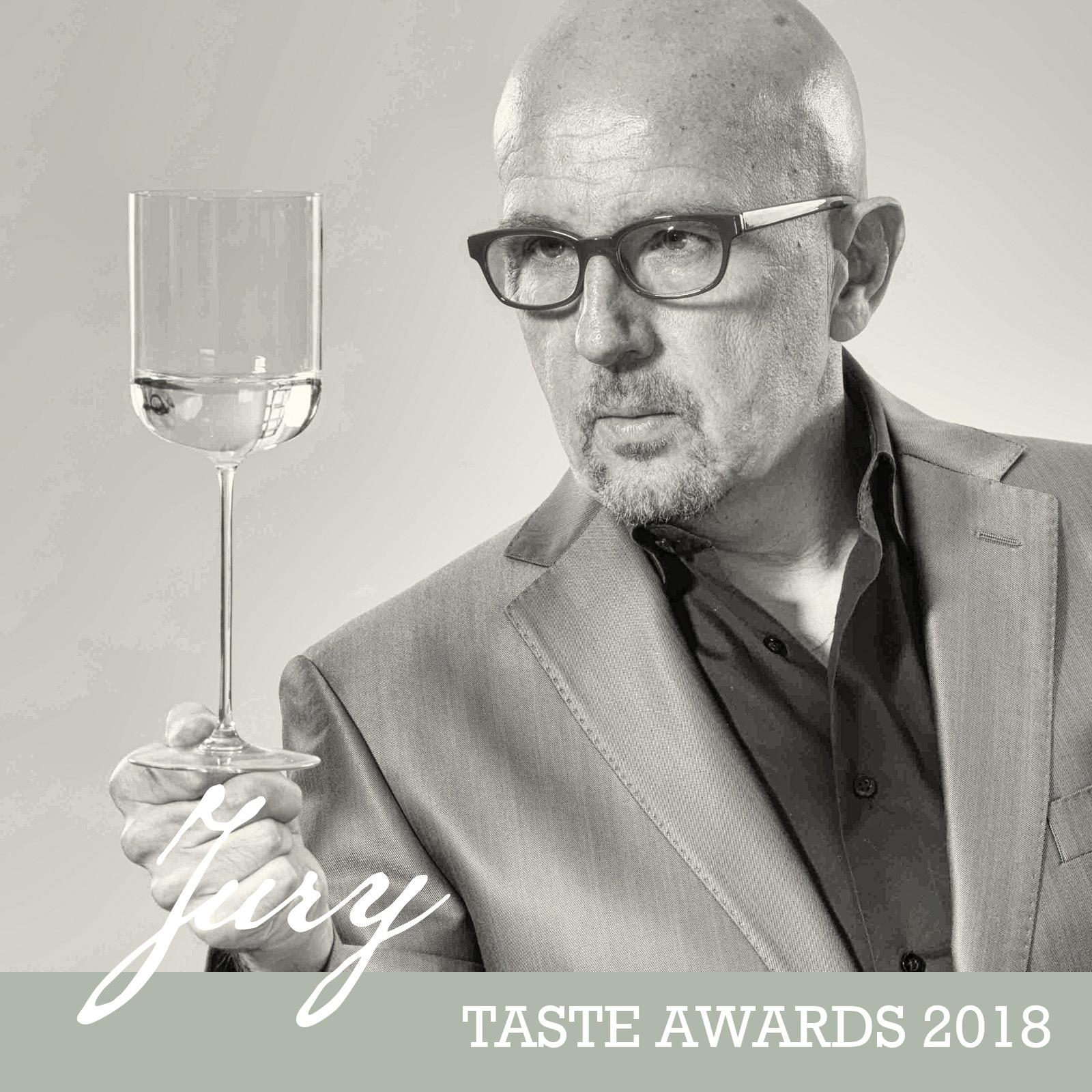 Michael created FineWaters in 2002 and is one of the original founders of the Fine Water Society in 2008 . He helped create the premium category and tells the story that 'water is not just water' that is has terroir like wine, can be matched with food and curated by water sommeliers.
Michael's global audience consist of F&B professionals, consumers, distributors, media as well as premium brands. Michael is also the author of the acclaimed book Fine Waters - A Connoisseur's Guide to the World's Most Distinctive Bottled Waters called 'an encyclopedia of water, a bible of water' by the London Times.
---
Martin Riese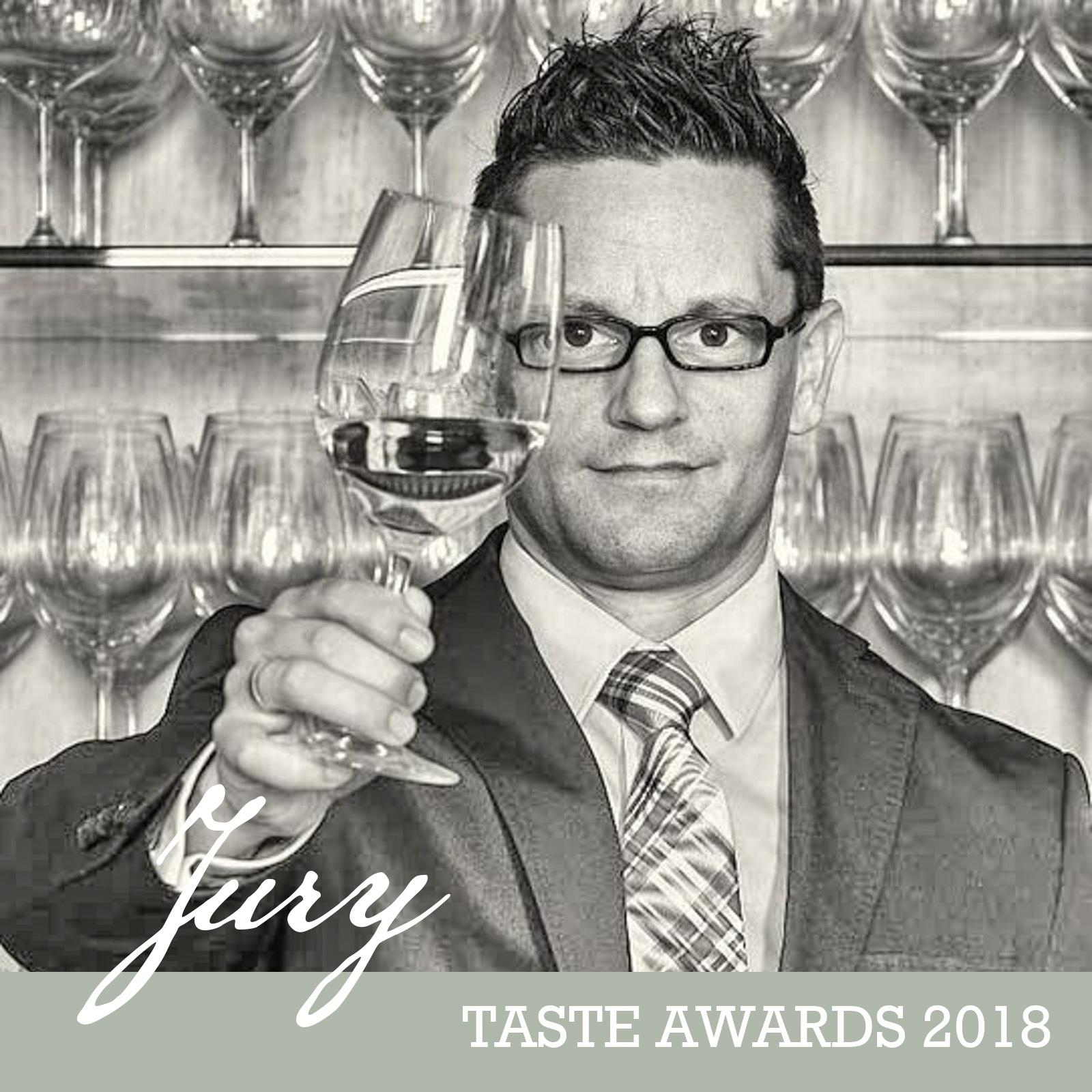 In 2013, Riese unveiled his signature water program at Ray's & Stark Bar at the Los Angeles County Museum of Art and in 2014 at the Patina Restaurant in the Walt Disney Concert Hall. In Summer 2014 he launched the Water 101 Class, where Riese educates students on the unique qualities and characteristics of mineral water.
Since his return to the U.S., Riese has appeared on numerous national media outlets including Good Morning America, CNN, The New York Times, Bon Appétite, Los Angeles Times, NPR, Buzzfeed and Conan O'Brien.
---
T. B. Named Soon